Concrete Products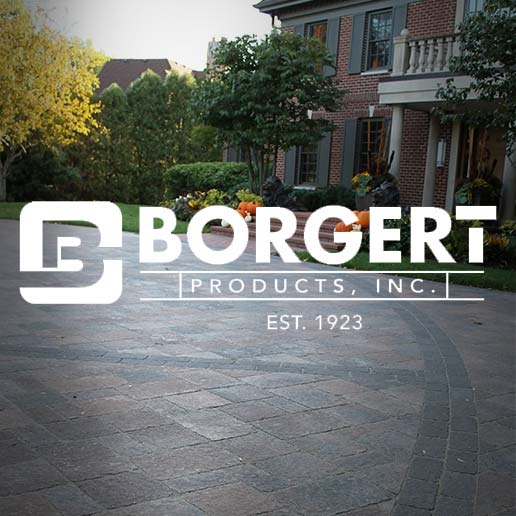 Borgert Products.....just better
At Borgert, our beauty isn't only skin deep—just look inside and see we use the finest ingredients available. We have the good fortune to be located in an area that is abundant in granite, making us the only manufacturer in the Midwest using granite aggregates in our products.
Granite is famous for its strength, hardness and eternity. Building materials made with granite aggregates have a reputation for being virtually indestructible. That is why concrete pavers made with granite can provide a long term solution for anyone who wants their pavement to last a lifetime. What more peace of mind could you ask for?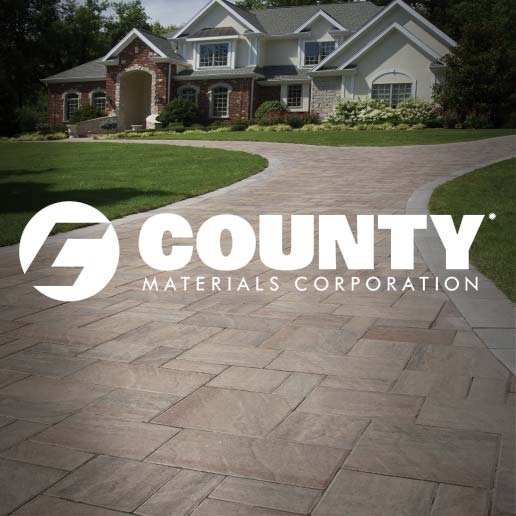 County Materials
Since 1946, our family-owned, American-based manufacturing company has grown into a diversified organization.Backed by skilled and dedicated employees, we supply products for growing communities at more than 42 locations across the Midwest.
We've proven ourselves as a leader in the industry by implementing the latest manufacturing technologies and expanding our product offerings, all while surpassing our own high standards of excellence. County Materials proudly promotes concrete construction. We represent our industry by entering prestigious construction and landscape competitions and supplying award-winning projects.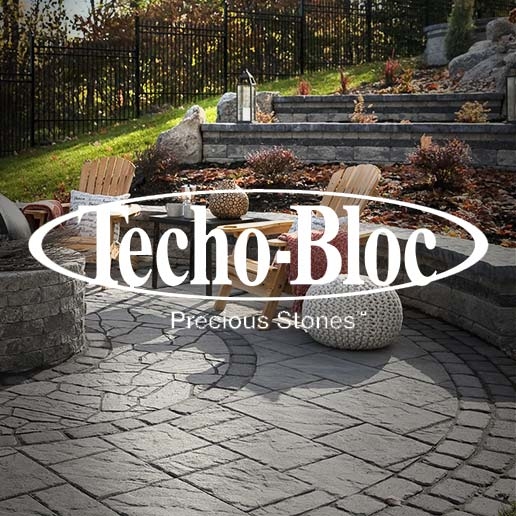 Techo Bloc
From five employees in 1989, we have grown to more than five hundred. Today's Techo-Bloc Group comprises three production facilities in Canada, five new leading-edge plants in the USA, and six wholesale distribution centers located in: Ontario, Ohio, North Carolina, Massachusetts and Illinois. All Techo-Bloc facilities proudly perpetuate our commitment to creativity and excellence.