Our Locations
Rock Hard Landscape Supply has four convenient locations to fulfill your landscape supply needs.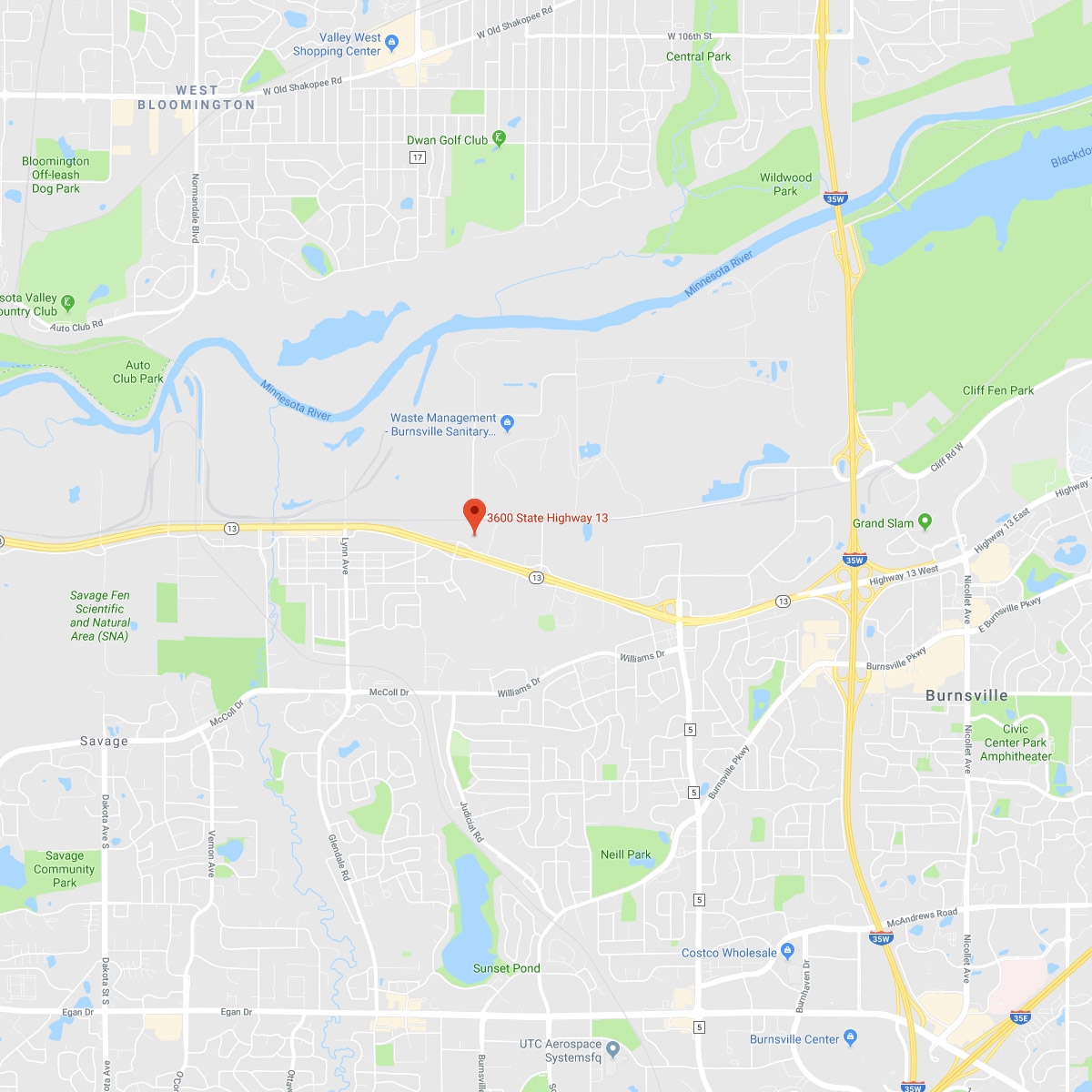 Burnsville Location
The primary location on Hwy 13 in Burnsville covers over six acres, and we stock everything you need for your hardscape projects. From manufacturing mulch, screening soil, and cutting boulders to our supply of natural stone steps, wall stone, flagstone, concrete interlocking pavers, retaining wall block, boulders, decorative rock, landscape fabric, pond supplies, low voltage lighting, and landscaping tools, we supply everything you need. The Burnsville location is easily accessible from either I-169 or I-35W and serves the south metro suburbs as well as the greater Minneapolis area and beyond with our extensive delivery options.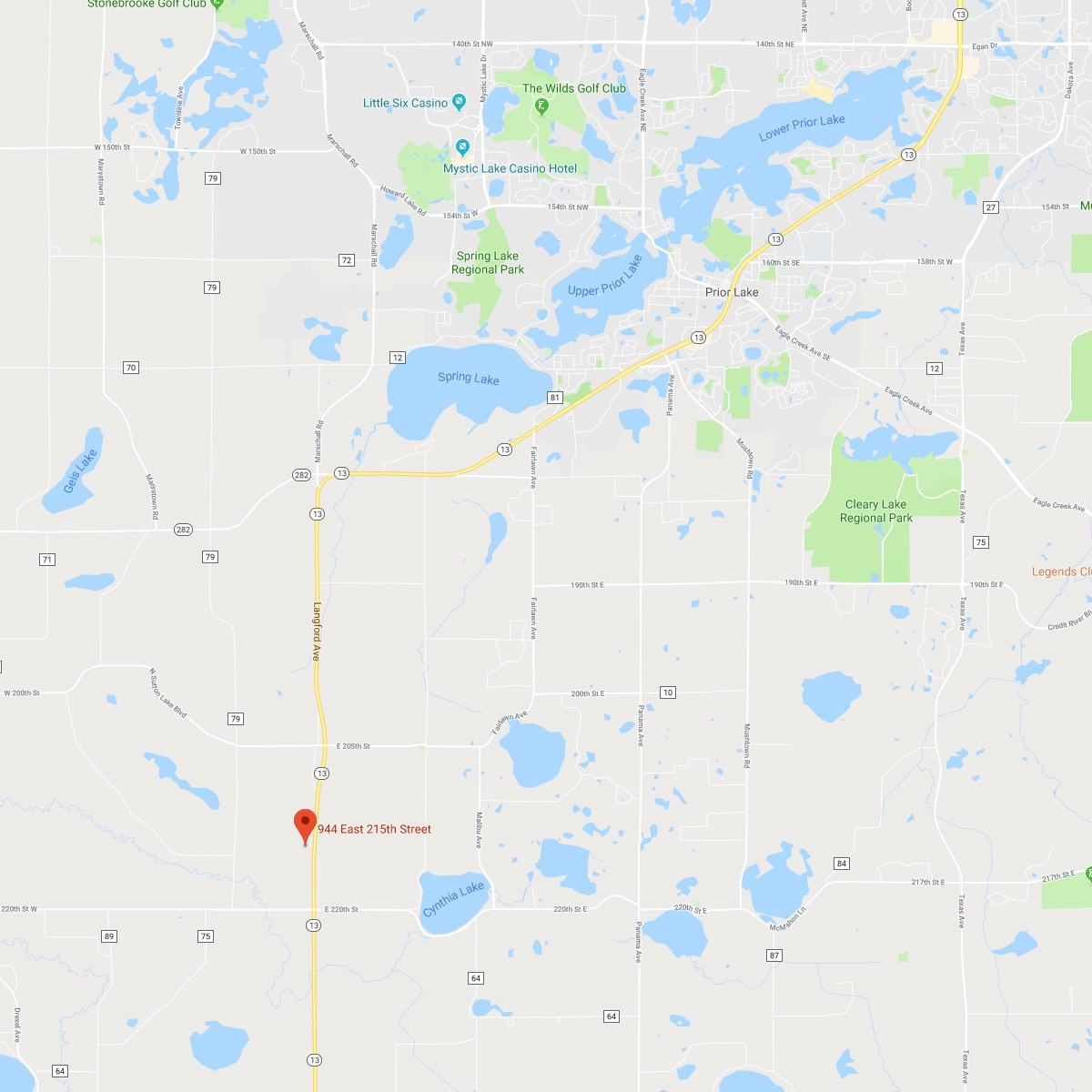 Jordan Location
The Jordan location is located off Highway 13 near Lydia. It is seven miles south of Prior Lake, and serves the residents of New Prague, Jordan, Elko-New Market, Montgomery, Shakopee, Prior Lake and surrounding areas. It is stocked with bulk mulch, decorative rock, dirt, boulders, and other select landscape supplies.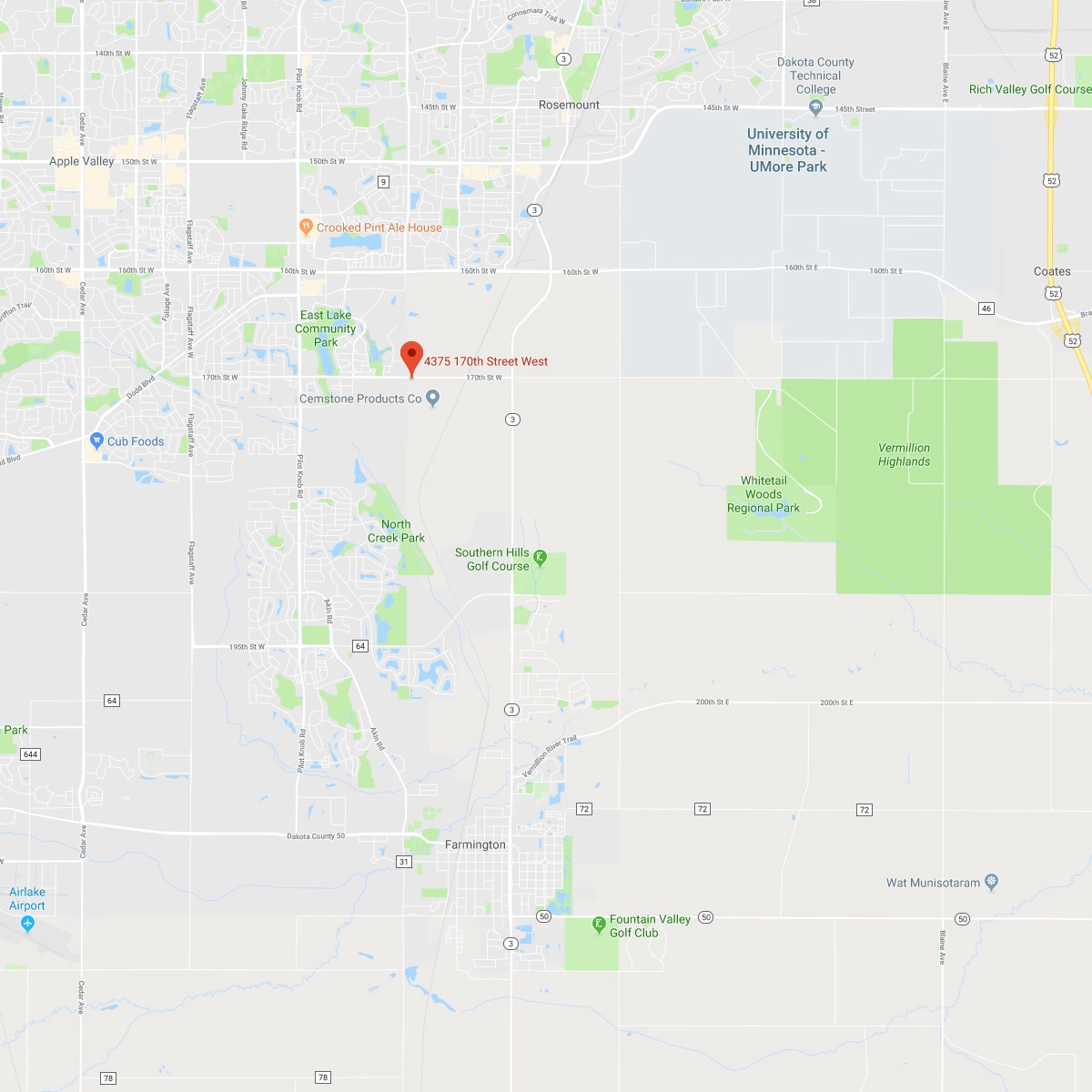 Farmington Location
This became RHLS's third location in 2019. Located off of 270th St. W. in Northeast Farmington near Rosemount. This location manufactures its own double grind mulch and colored hardwood mulches. It stocks a variety of boulders, landscaping tools, natural stone steps, flagstone, wall stone, outdoor lighting, pond supplies, decorative rock, concrete interlocking pavers, retaining wall products, screens its own soil products, and much more. This spacious 16 acre yard has plenty of room for customers to get loaded and look around. This location serves most of Dakota County residents. This location is accessible from Pilot Knob Road & Highway 3.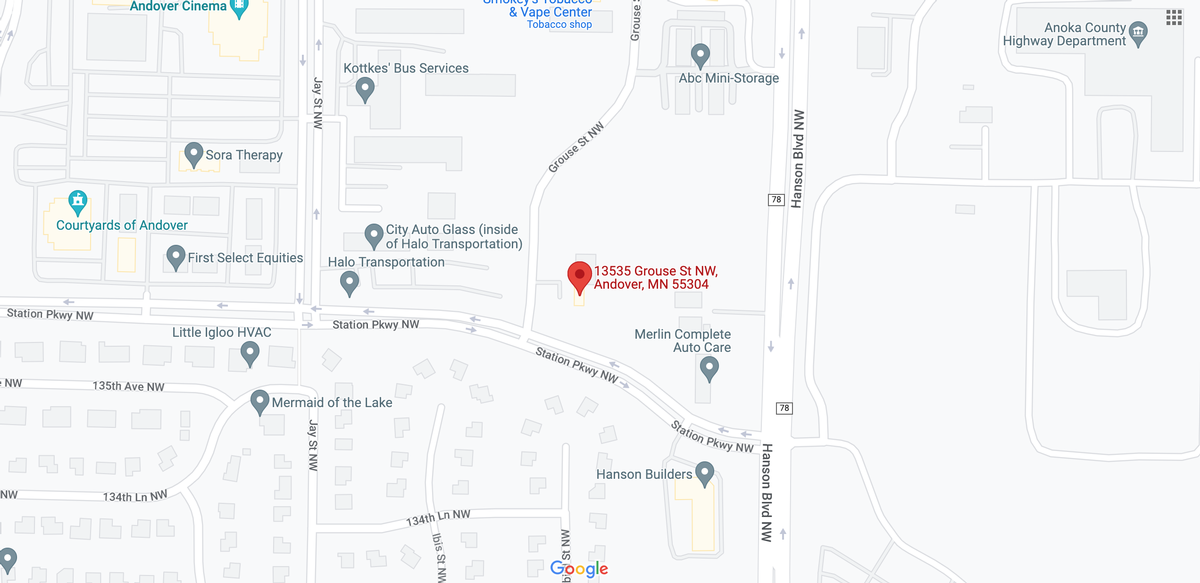 The Andover Location
The Andover location is in the location of what was formerly Bebergs Landscape Supply. It is just west of Hwy 65 and North of Hwy 10 in the southeast corner of Andover. We are located off of Station Parkway near the corner of Hanson Blvd and Bunker Lake Blvd, behind Rogers Auto Body. We are your one stop shop for your Landscaping needs in the North Metro; fully stocked with bulk rock and mulch, hardscape pavers and wall block, boulders, flagstone, landscape and pond supplies.