Engineered Wood Fiber / Playground Wood Chips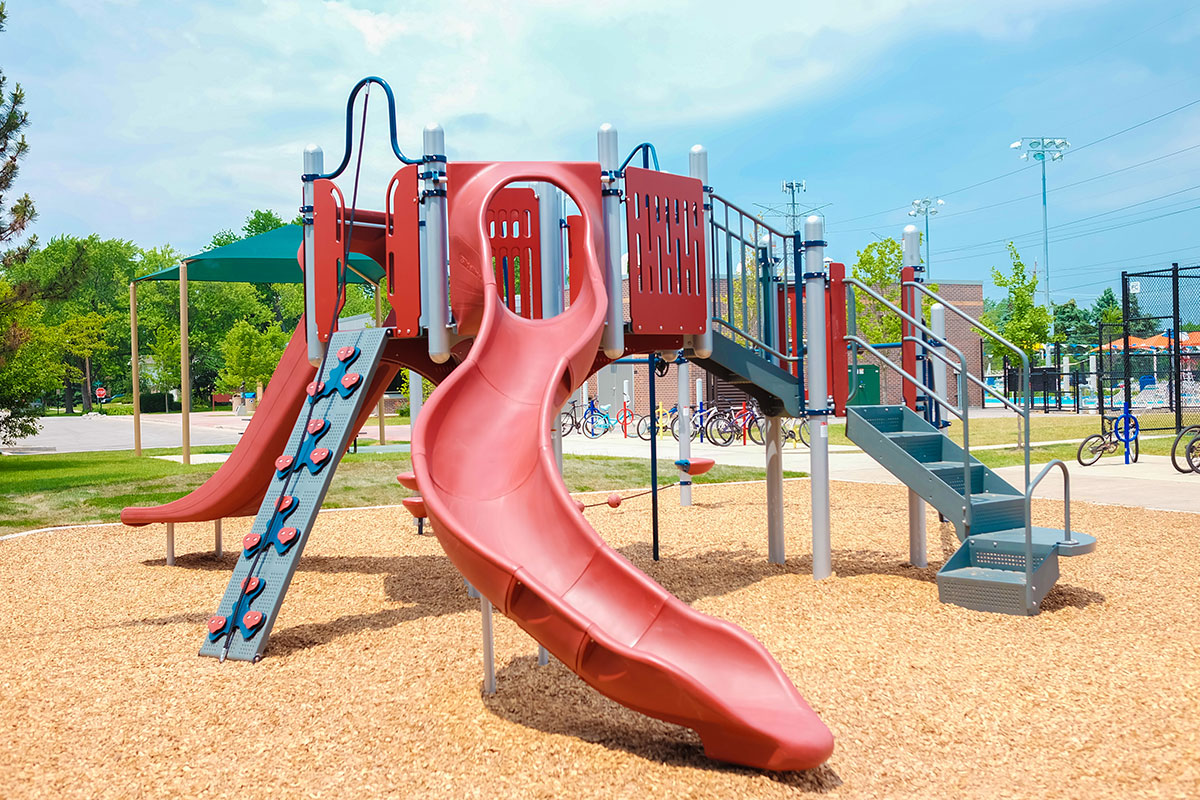 Safety Chip EWF Products
Playground safety is as important as playground fun. Certified playground mulch is a safe, non-toxic, recyclable and popular option for playground surfaces. We are now manufacturing Safety Chip and Safety Chip Select which are both engineered wood fibers certified by IPEMA.
Safety Chip is a local hardwood chip perfect for any playground. Safety Chip Select is a premium chip manufactured from mill wood.
Both products are:
All Natural
Recyclable
Non-Toxic
Safe
Competitively priced
Compostable
ASTM F1292-04 Impact-Fall Height
ASTM F1951-14 Wheel Chair Accessibility (Safety Chip SELECT Only)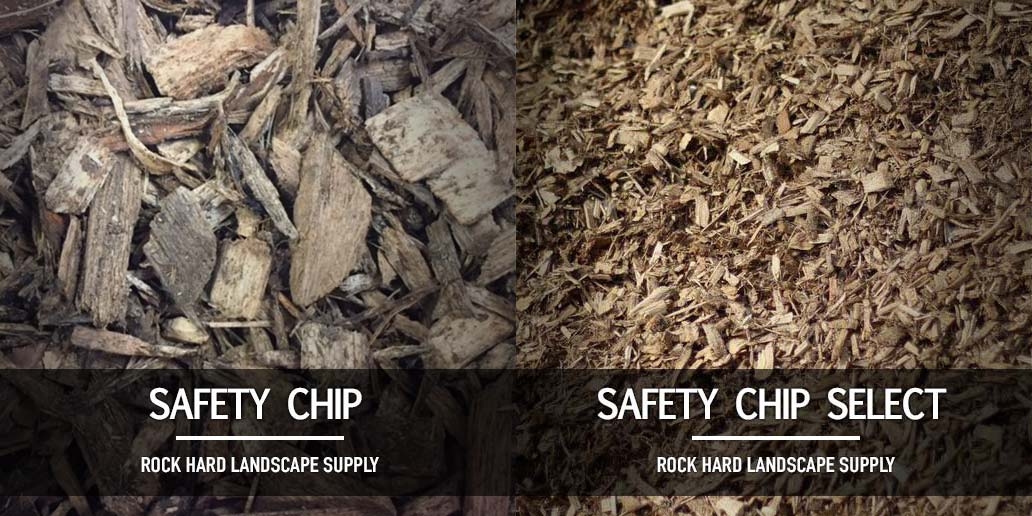 Benefits & Basic Specification
Engineered wood fiber is a popular choice for budget conscious playgrounds. Engineered wood fiber will require on-going maintenance and occasional topping off during its lifetime. This maintenance will help to maintain the recommended compacted material depth, thus keeping the surface compliant with applicable standards.
Benefits
Wood fiber is non-toxic, and does not contain paint, chemicals, or additives. It contains minimal bark, and is free of twigs, leaf debris, and other organic material.
Carefully following the installation details allows engineered wood fiber to possibly be installed by volunteer labor.
Engineered wood fiber gives your playground an attractive, natural look.
Economical initial cost.
Loose fill materials aid in the protection of children who experience lateral falls.
Basic Specification
Product is manufactured of size-controlled softwoods and or hardwoods which average 1"-2" in length and contain a maximum of 15% fines to aid in compaction.
This product meets all applicable ASTM standards. For more information, please refer to our complete product specification.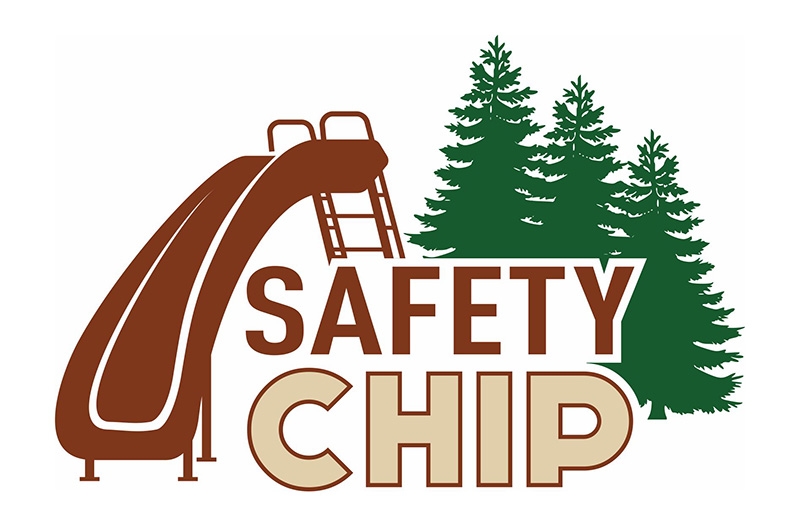 Safety Chip
Safety Chip certificate, test results and installation guide.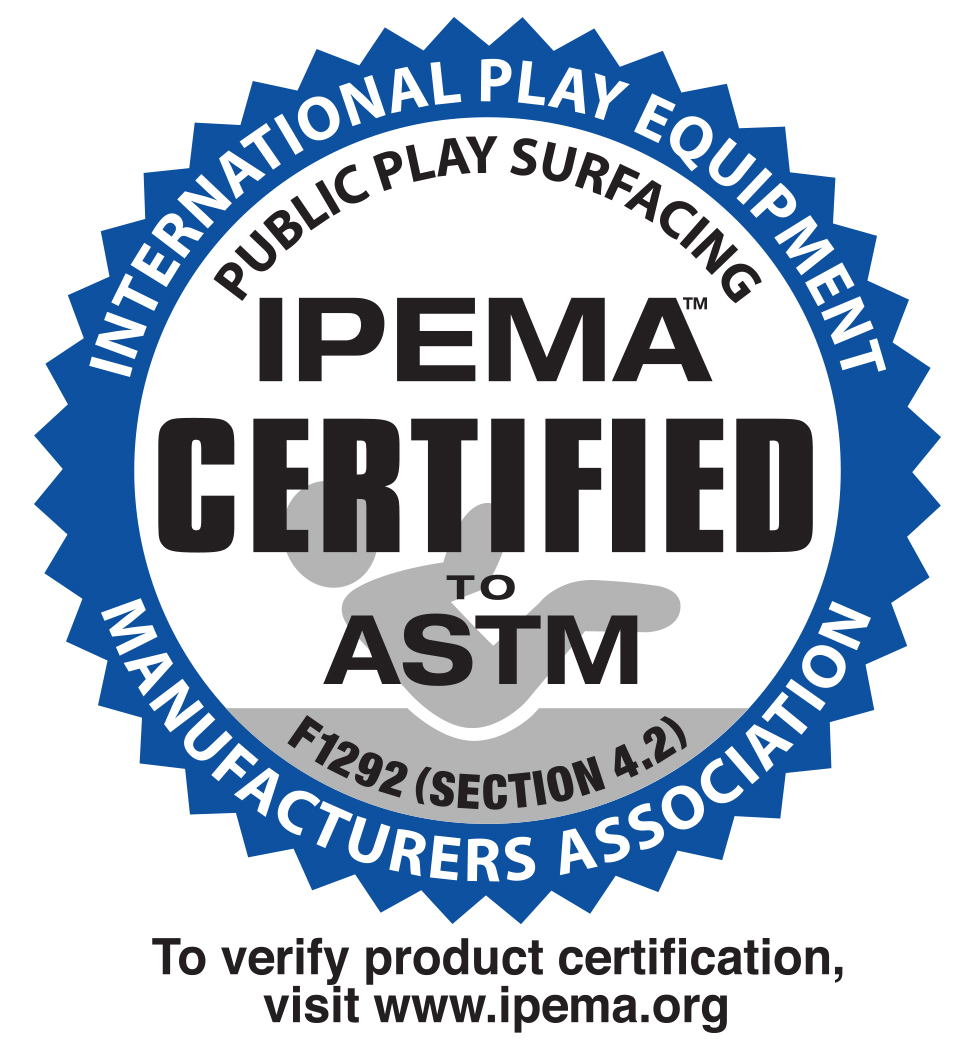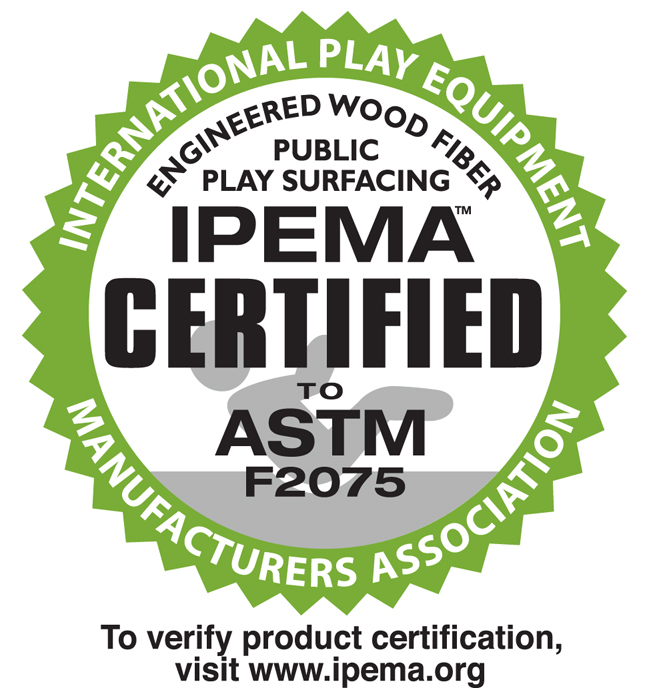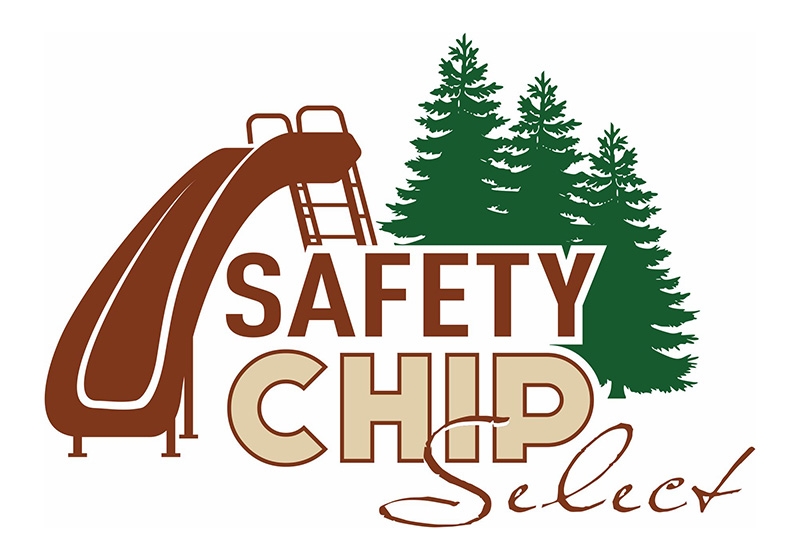 Safety Chip Select
Safety Chip Select certificate, test results and installation guide.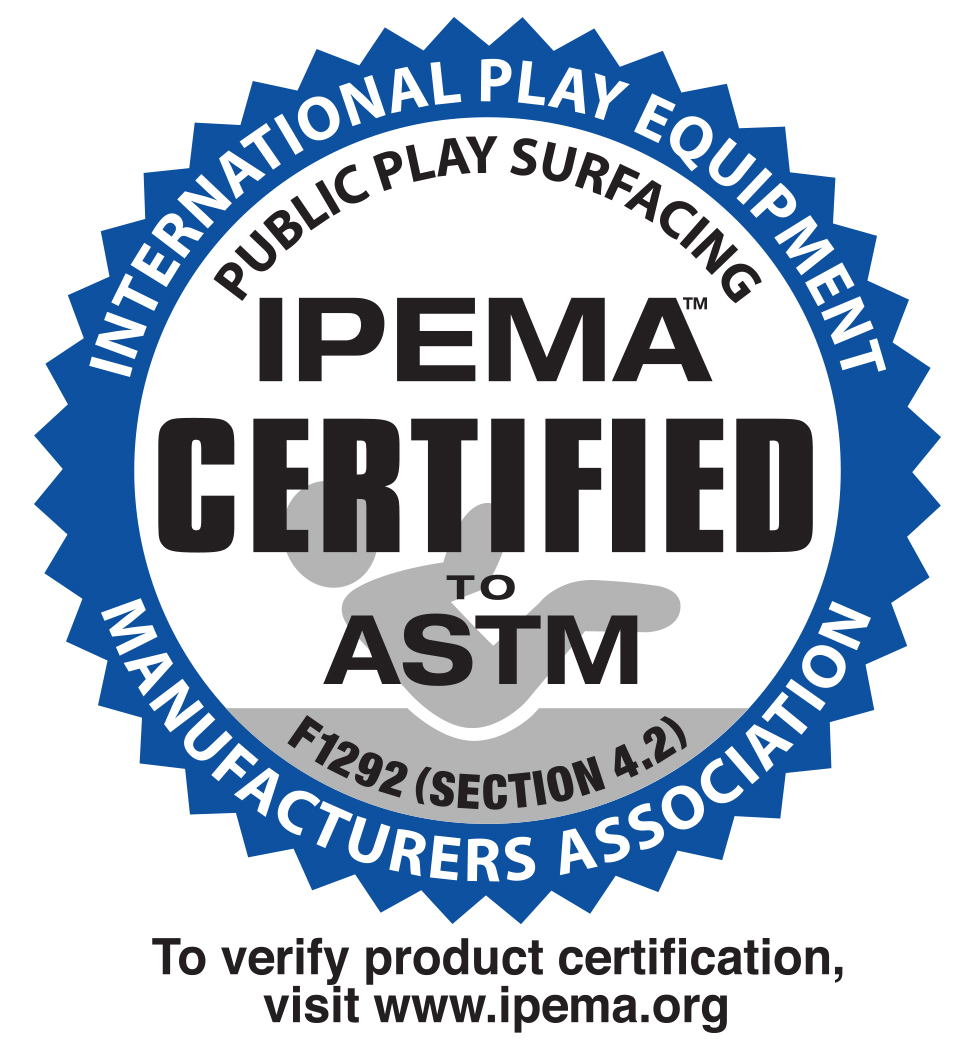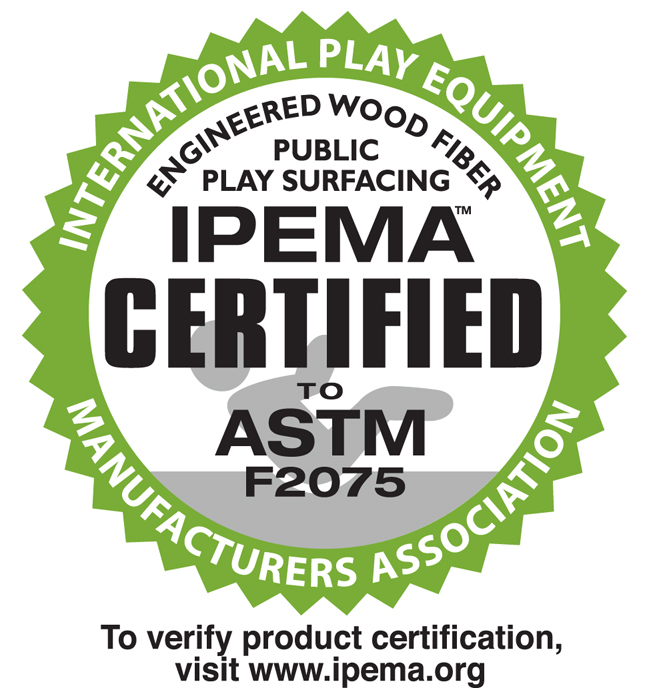 Availability
Safety Chip Select is available at our Burnsville and Farmington locations or is available for delivery. Our Safety Chip is available at our Farmington location or is available for delivery.
As you begin quoting playground projects this spring, please consider using our Safety Chip products.
Call our office for more information on these products.